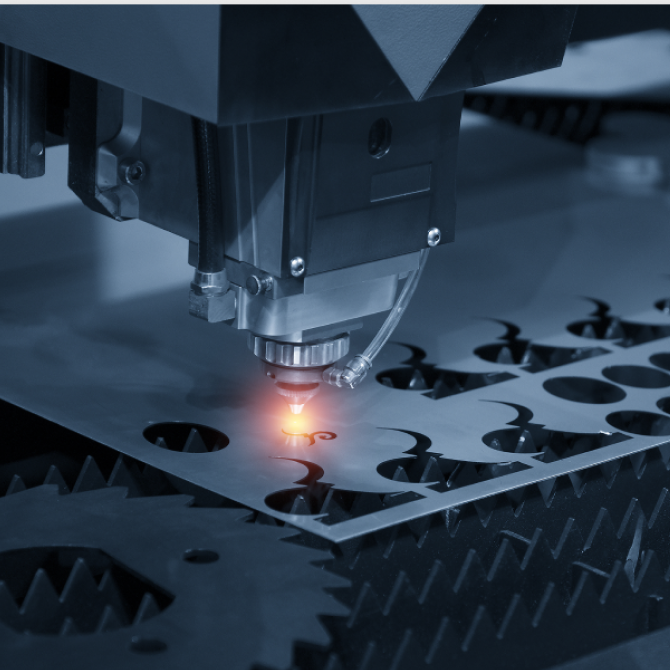 A History of Success
Hokuyo Automatic USA Corporation offers a full range of industrial sensor products for the factory automation, logistics automation and process automation industries. As a subsidiary of Hokuyo Automatic Co., Ltd. of Japan, we support OEMs, end-users, integrators, R&D firms and resellers in manufacturing, material handling, autonomous robotics and metals industry applications across North America.
What We Offer
Our products include collision-avoidance sensors, safety laser and obstacle detection scanners, optical data transmission devices, laser rangefinders (LIDAR) and hot metal detectors.
By combining reliable technology, comprehensive product distribution and unparalleled service and support, we strive to meet the needs of our customers in every manufacturing sector.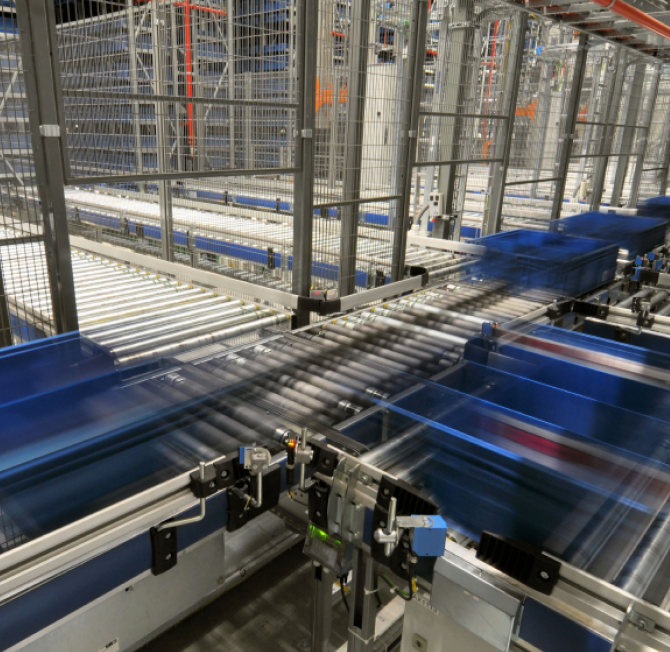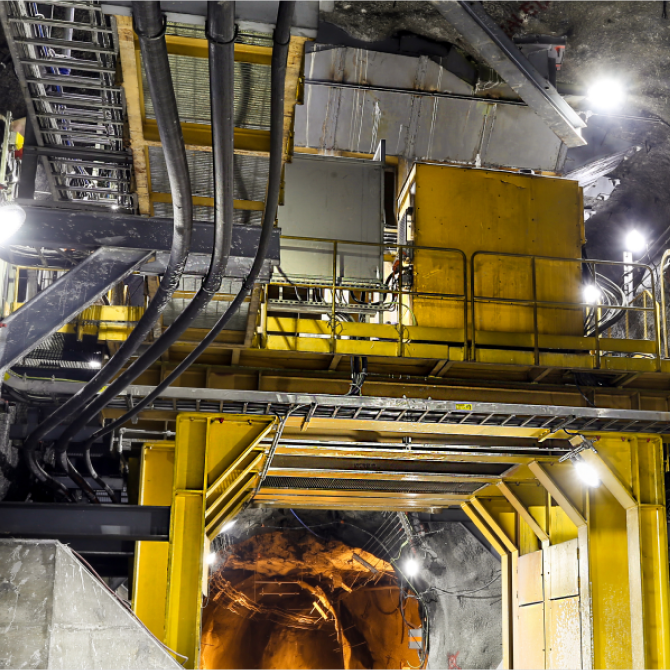 YOUR SENSING SOLUTION SOURCE
Whether it is a replacement part or a new project, it is our mission to provide customers with sensing technology solutions that will enhance their automation and industrial equipment. We want to be the people you call first, have confidence in and partner with to provide tailored solutions for those specialized applications in your production facility. As part of the global Hokuyo network, we look forward to many more years of offering superior service, exceptional products and innovative solutions for problem solving and achieving goals.