Our sensors are equipped with advanced technology that provides a safer, more efficient working environment.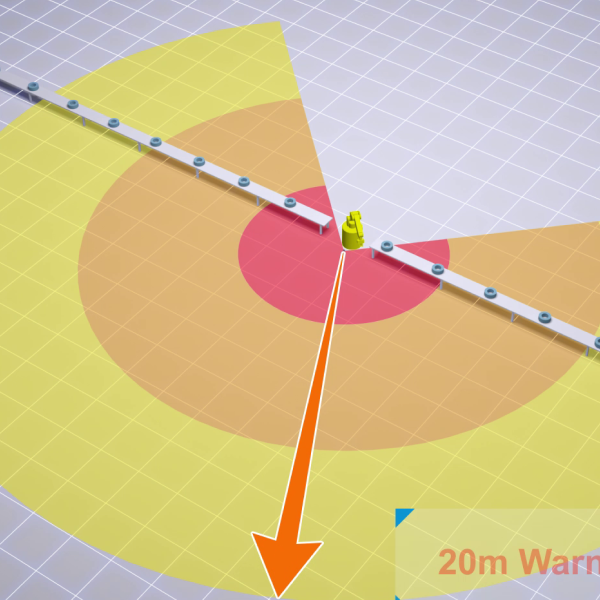 Factory Automation
Enhancing factory productivity with advanced smart sensors.
Logistics Automation
Optimizing performance and safety through a broad range of sensor solutions.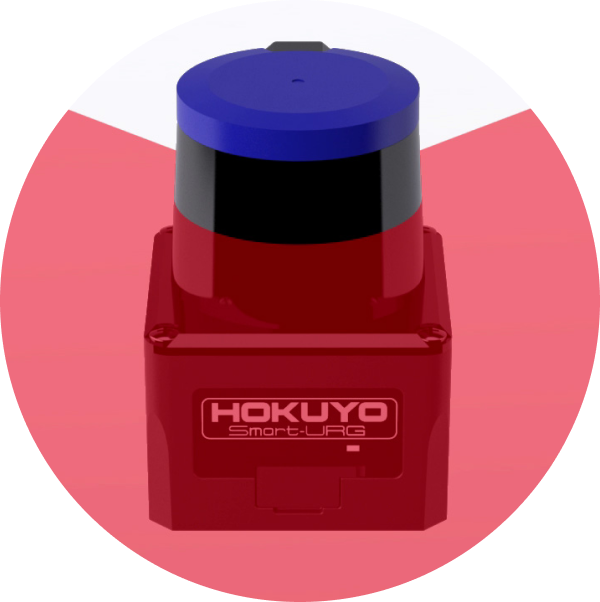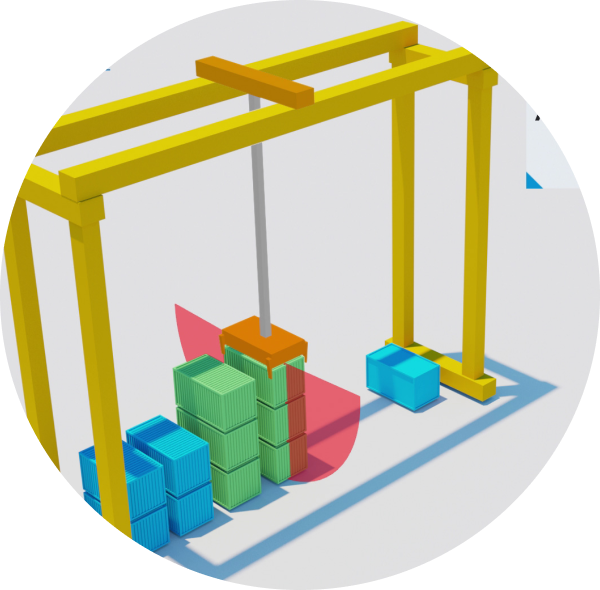 Process Automation
Increasing output and efficiency with enhanced sensing technology.
Our Sensors. Your Robots.
High-quality smart sensors for factory, logistics, and process automation industries